Do you make or sell handmade or vintage clothing, accessories, decorator objects, art, baked goods, home and gardening items or furniture that is fun, quarky and reflects modern vintage esthetic? If you do than Retro Indie wants you to become a vendor!
Click here to fill out our
VENDOR SUBMISSION FORM
Check back for a list of our RIM vendors!
This years vendors:

SeeSueStitch

Allison Kapner Originals

Our Lady of Perpetual Pickles

C.A.B. Fayre

Enjoy Yourself Vintage

eclectica
PiqueStudios

Tortuga Tile Works

fabulous finds & designs
wild orchid

Dreads and Curls
Lorna Ruth

sugar mama sweets

Llama Candy

Accent You

Mon Petit Chou Boutique

Jaci Swarts

The Freckled Purl

Bananista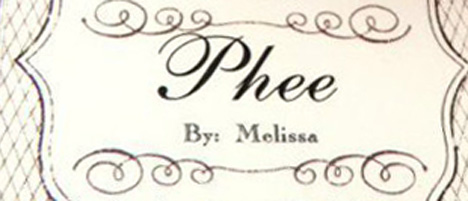 Phee

Fresh Pastry Stand
Darlene Duggan

Sew Lola

The Morose Bee
Jo-Ellen Wolfson LLC
Angelic Fields

Handmade by KP

Treasured Tape
Skully Cakes
Wear it and Rock It!

Sweet Caroline Confections

Ransom Designs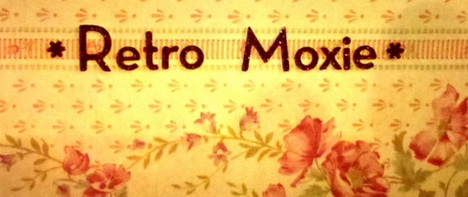 Retro Moxie
Pattis Yelloow Pitcher Vintage
Herb and Spice Scentsations
PinkFlowerCube & HerSilverLining
workinggirl craft, thrift, and vintage

The Palm Beach Candle co

BoomBoxx
Rachel Andes
MIGDALIA

Gorgeous Georgia
OFF THE RECORD & INDIGO BIRD

Yes, Anatasia

BallyDingRevue

Stitch of Whimsy

t.w.i.n.k. beauty
OhmeThreads
Sugar Circus
All About Eve

Parparian.com
Atomic Living

Makai Project, LLC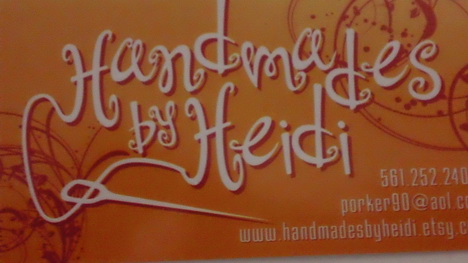 Handmadesbyheidi
Rumi Sumaq

Dena Venable LLC

Sunshines Trash

earthforms by marie
Perfectly Imperfect Purses

Xtal Art Studios
designitgirl
Designs by DAK
Gypsies of the Sea
Gemini Moon Designs